With our customer-centric multichannel eCommerce PPC management, you can boost sales, establish customer loyalty, and increase your ROI.
Boosting the Efficiency of Your Online Shop
Competitor pressure, technology integration, and customer behaviour all play a role in how well your e-commerce site performs. You must develop client loyalty by creating beautiful user experiences at every touchpoint where customers are likely to interact with your business to outperform the market. You'll get a very smooth multi-channel sales funnel built by our UX professionals (creative designers, data analysts, and digital marketers), who work together as goal-focused teams. SEO, CRO, PPC, social media, email marketing, and more are all covered by us, as well as everything else you can think of in terms of attribution and measurement.
With data-driven advertising, you can reach millions of people across Google, Facebook, and Instagram and reap the benefits.

Organic search traffic will bring in eager customers to your store. We handle everything from the site's architecture to the product's content.
When it comes to maximising your return on investment, email marketing is one of the best ways to do so. Transmit the proper email to those who need to get it at the proper time.
Drive Targeted Traffic to Your Site and Earn Long-Term Customers
The Future and Present of eCommerce
Entrepreneurs and business owners all over the world are realising the importance of eCommerce optimization.
It is no longer enough to simply have a website or a social media account to get your business in front of your target audience.
If you want to expand your business, you'll need a comprehensive internet marketing strategy that includes everything from social media to email marketing.
Increase your brand's online visibility and stay at the top of the search results with eCommerce pay-per-click marketing.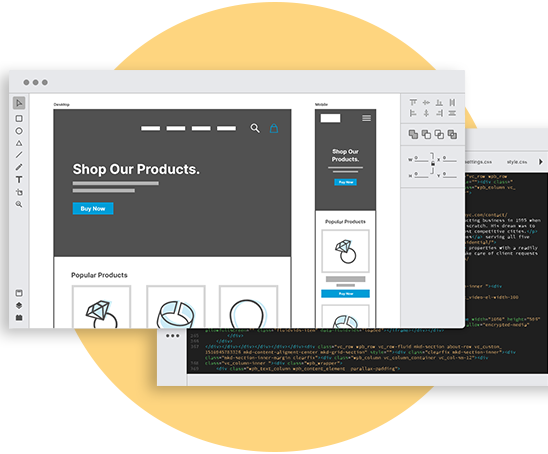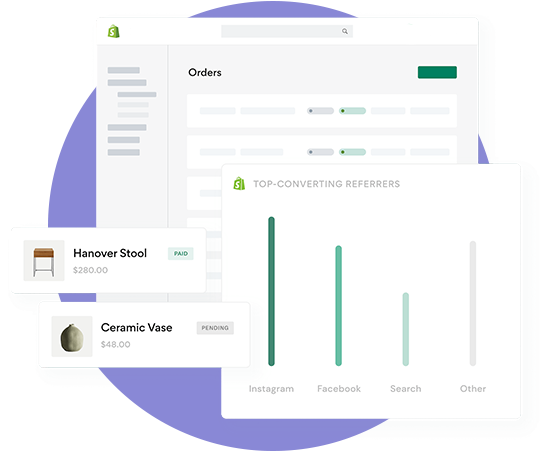 PPC Management will help you connect your brand to the right customers.
According to statistics, 85 per cent of buyers undertake research online before making a purchase. A further 25% of searchers never look past the first page of results (SERPs).
To put it another way, you lose a lot of potential clients and sales if they can't locate your brand at the top of search engine results pages (SERPs).
eCommerce advertising is the holy grail of digital marketing because of consumers' ever-increasing expectations and shifting online habits.
Startups and large corporations alike can benefit from eCommerce PPC as a revenue-boosting tool.
eCommerce advertising is a great way to get your business off the ground even if you're just getting started in the business.
eCommerce PPC's Main Strength Is Convenience
eCommerce PPC is popular since it is easy to scale and track. You can monitor which ads are performing effectively and make adjustments to get the best possible outcomes.
To increase traffic to your eCommerce site, you can use a variety of online advertising platforms.
Using these PPC channels, you can turn website visitors into paying clients.
E-commerce advertising is an excellent method for attracting high-quality visitors with a strong desire to buy. It gives you the ability to:

Raising a company's profile

Achieve greater success in digital marketing

Connect with your ideal customers.
Ensure that your customers have faith in you.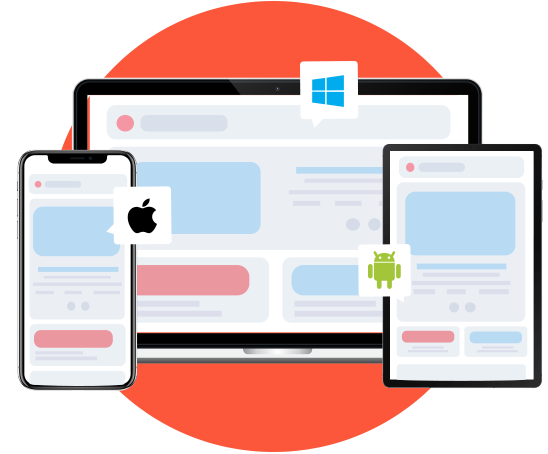 Successful companies, agencies, and the SEO industry rely on us.
Your Trusted eCommerce Advertising Agency: Riseweb
Boost your search visibility and position your brand in front of your target customers with eCommerce PPC management.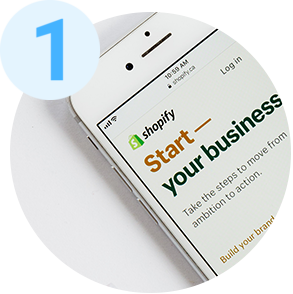 We implement data-backed customised strategies such as influencer marketing and content personalization to increase customer retention. We apply tactics such as free shipping, upselling, cross-selling, and loyalty programs to increase the average order value and purchase frequency.
Your goals are at the centre of everything we do.
We start by understanding the demographic, behavioural, and psychographic attributes of your customers. Then, we segment your market and target each distinct customer group with bespoke messaging on the channels and platforms they use most often.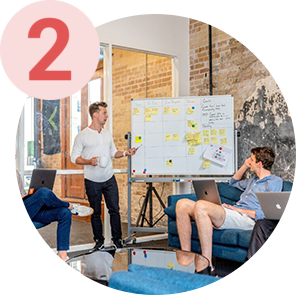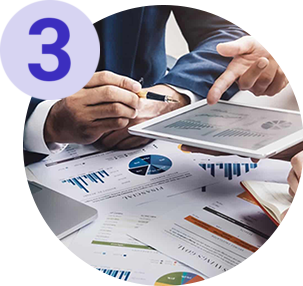 The good thing about eCommerce is it's data-driven so you know exactly where the money is going. We respond in real-time to harness the opportunity and eliminate waste by prioritizing the most profitable audience, retargeting lost customers, and streamlining your customer-acquisition funnel.
Our team of experienced and skilful eCommerce web developers can design and develop the best online store for your business.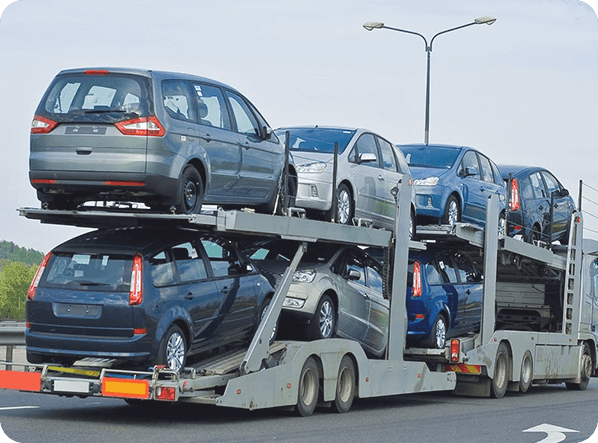 Gain An Unreal Hike Of

348%
Organic Traffic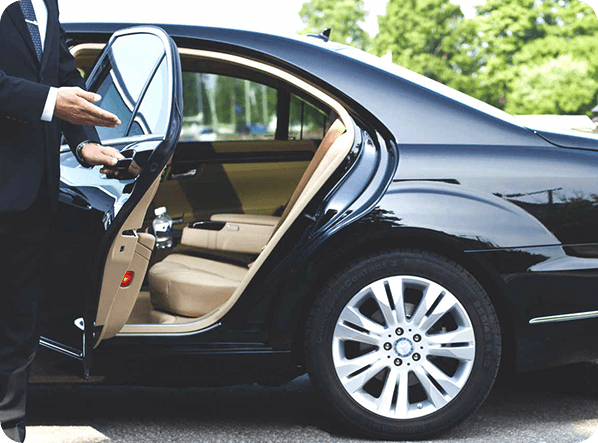 Gain An Unreal Hike Of

348%
Organic Traffic