The Australian eCommerce industry is thriving, and this upward tendency will only continue.
Powerful effects of eCommerce SEO

The power of eCommerce SEO, when used appropriately, can revitalise any firm that sells products, allowing them to expand beyond its brick-and-mortar locations; in other words, the whole of Australia is your oyster. High search engine ranks, lots of converting organic traffic, and high levels of sales are all benefits of Australian firms that have already embraced the eCommerce SEO revolution, giving them an unrivalled advantage over their underperforming competition. If you're one of these failing businesses that haven't yet made the switch and are missing out on potential sales from Google organic traffic, our eCommerce SEO agency can help you close the gap.
Our eCommerce SEO services are the most cost-effective solution for any new or existing eCommerce website to boost visibility online.

Riseweb is one of the best eCommerce SEO companies in Melbourne, and our skilled staff is an extension of yours, no matter what eCommerce platform you use.

Failed business, if it hadn't made the switch, from potential sales to Google organic traffic, our eCommerce SEO agency can help you close the gap.
Helping you generate reliable comprehensive
eCommerce SEO strategies
Our eCommerce SEO experts have helped hundreds of companies generate tangible results and thrive in this competitive world.
Make Results-Driven Business Decisions with Us
eCommerce SEO usually involves optimizing your headlines, product descriptions, metadata, internal link structure, and navigational structure for search and user experience. Each product you sell should have a dedicated page designed to draw traffic from search engines.
However, you don't want to forget about static, non-product-oriented pages on your site, such as the following:
About

F.A.Q.

Blogs

Guide

Contact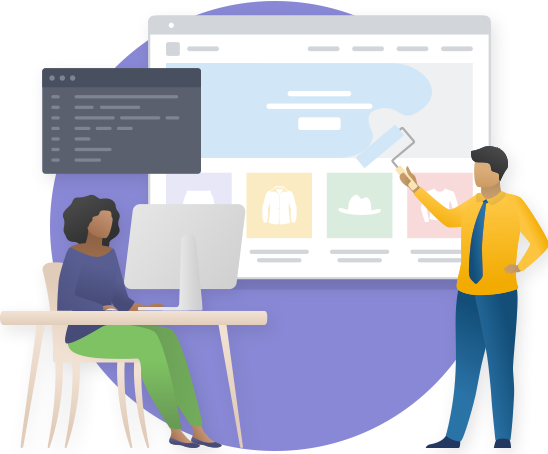 Speeding up with the right strategy
eCommerce SEO could seem like a large undertaking, especially if you already have a website packed with lots of products. Yes, it could take time, but you can speed up the process with a strong strategy.
Prioritize pages: Which pages on your site get the greatest traffic? Start with them. Additionally, if you want consumers to focus on a certain or flagship product, optimize for that product first.
Create a workflow: SEO demands you to meet plenty of precise requirements. Choosing keywords, adding metadata, naming your photos correctly, adding image alternative attributes, and incorporating relevant keywords all come under this area.
Check out the competition: Your eCommerce SEO approach should be intended to outwit the competition.
Best Practices for Your eCommerce SEO Strategy
Let's look at some of the top ideas for eCommerce sites that are weak in the SEO arena. If you want consumers to locate your products more easily, you need an eCommerce SEO strategy, with;
Use the Right Keywords: Mention your major keyword in your product title, description, meta description, image alternative attributes, and subheadlines. Sprinkle latent semantic index (LSI) keywords throughout. These are relevant keywords that help Google comprehend your page in context.
Analyze the Keyword Search Volume, CPC, and User Intent: Before you use a keyword, do some research on it. Know how often people search for it (keyword search volume), how competitive it is in the paid advertising market (cost-per-click, or CPC), and what to look for when employing the keywords.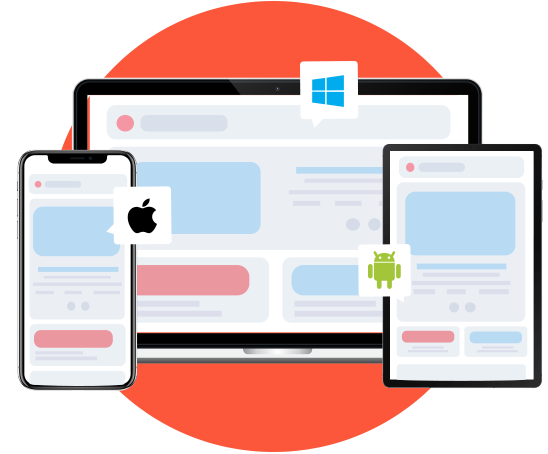 Successful companies, agencies, and the SEO industry rely on us.
When it comes to eCommerce SEO, Riseweb believes in going above and beyond to ensure optimum customer satisfaction.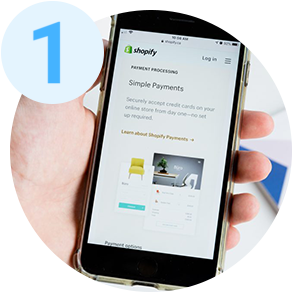 The homepage is often where most firms put their SEO cash and energy. While it is one of the top pages of your website to optimize, it is by no means the only one you should focus on.

Product pages are the lifeblood of your business, therefore you will want to invest a lot of your energy in improving them. Many eCommerce store owners simply write a few lines of text about each product and throw up an image or video.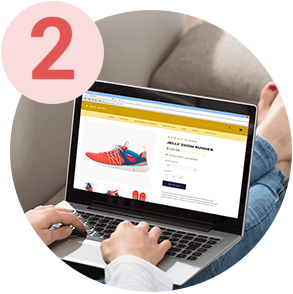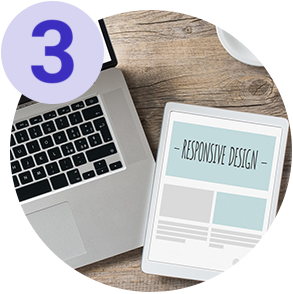 People conduct major buying on mobile these days. Using a responsive design for your eCommerce website can not only lead to a better user experience but also enhance search results.
Our team of experienced and skilful eCommerce web developers can design and develop the best online store for your business.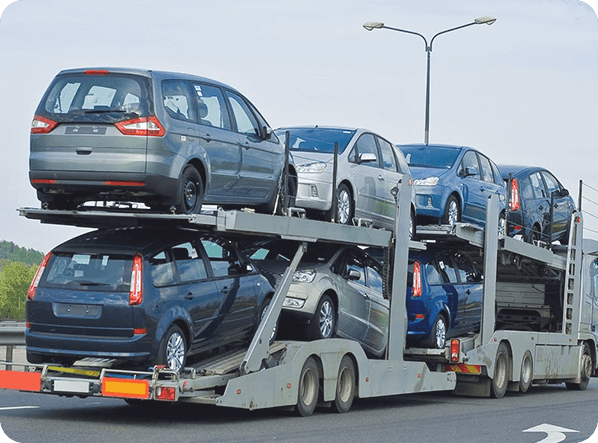 Gain An Unreal Hike Of

348%
Organic Traffic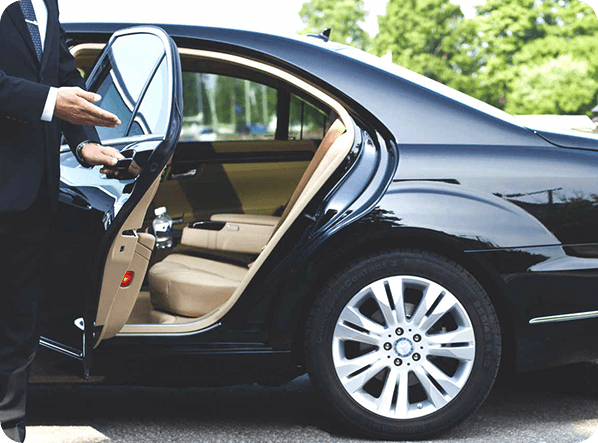 Gain An Unreal Hike Of

348%
Organic Traffic