Shopify Klaviyo

Integration
We specialise in helping brands increase their revenue and traffic growth by integrating Klaviyo with Shopify
Klaviyo Shopify

Integration
Want to generate revenue through email marketing? Consider integrating your Shopify online store with Klaviyo
Marketing trends and tactics are fluctuating. Solely relying on them for the growth of your online business can prove to be a blunder. One of the best ways to create brand awareness and generate maximum revenue is by considering email marketing. Email marketing is one of the highest performing techniques that offers tangible results and helps you generate excellent ROI. Leveraging email marketing to engage and sell to your target audience can offer you the best possible results. At Riseweb, we help eCommerce businesses utilise this marketing tactic to generate maximum revenue by integrating Klaviyo with their Shopify online store.
If you're looking to drive revenue and grow your eCommerce business with Shopify email marketing, consider choosing our Klaviyo integration.

Setting up email notifications automatically caused by customer browsing and buying behaviour.
Reach out to your frequent customers or targeted audience by sending them a personalised email.

Integrate your online Shopify store with Klaviyo to drive potential revenue from your email list.
Why Klaviyo Shopify Integration?
If you are new to the concept of Klaviyo or want to integrate your online Shopify store with Klaviyo, don't worry. Our experts will guide you through the process and be with you every step of the way.
Upgrade your Shopify plus store
Get unrestricted real-time data from almost every part of your marketing stack. You'll discover new audience insights and personalization opportunities as you integrate more data.
Unlocking information about your clients, their habits, and preferences in order to create targeted, personalized email marketing.
Working on merging rich data with advanced automation and segmentation.
Using automated data science to segment customers and create deeper customer relationships for a seamless revenue and customer experience transaction.
eCommerce store platforms are where you can host, sell, and make transactions if you're selling things. These systems make it simple to display all of your products and track sales without the need for coding expertise.
Trigger Flows based on dates, events, list membership, or segment membership
Using splits, filters, A/B tests and more to target and optimize.
Richer segmentation with no limitations.
Using a combination of events, profile properties, location, predicted values, and more — over any time range.
The more applications you link with Klaviyo, the more data you'll have in your account to target your marketing goals even more precisely.
With pre-built, one-click integrations, as well as open APIs for hassle-free data integration.
Integration with Klaviyo can be set up quickly. There will be no more hours lost integrating.
Syncing all previous and future data automatically for better marketing communications.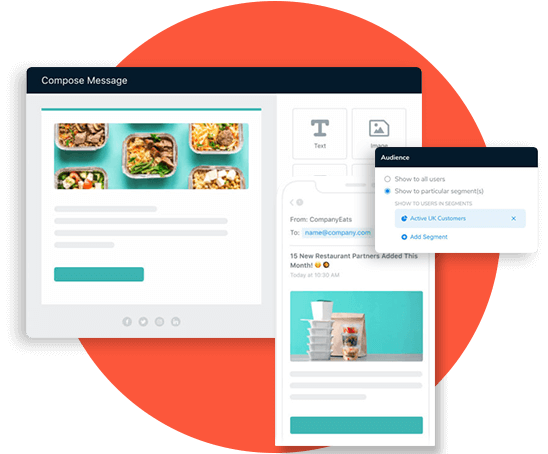 Integrate Klaviyo with Your Online Shopify Store to Generate 10X Revenue
At Riseweb, we believe in going above and beyond to ensure maximum client satisfaction through a results-driven email marketing approach.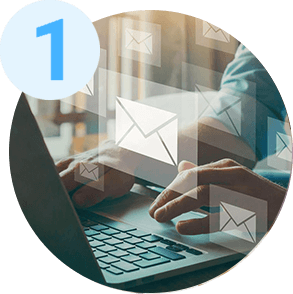 Dedicated Email Marketing Experts
We have a team of dedicated email marketing experts who use their extensive knowledge and the latest technologies to deliver tangible results. Our experts follow email marketing best practices to drive sales and revenue for your online store.
Complete Campaign Management
We will connect Klaviyo to Shopify and get your campaign started in no time. Our experts will maintain ROI reports and consider email marketing campaign optimisation to generate maximum revenue.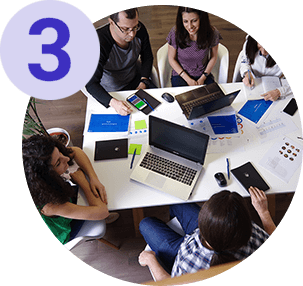 We believe in providing our clients with the best service. Hence, we ensure complete transparency and constant communication to help you clear any doubts.
Our team of experienced and skilful eCommerce web developers can design and develop the best online store for your business.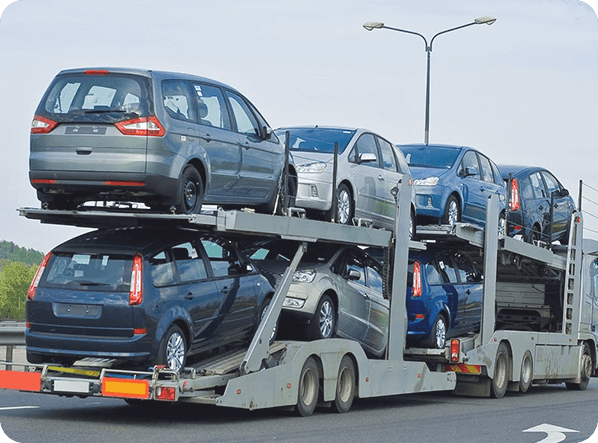 Gain An Unreal Hike Of

348%
Organic Traffic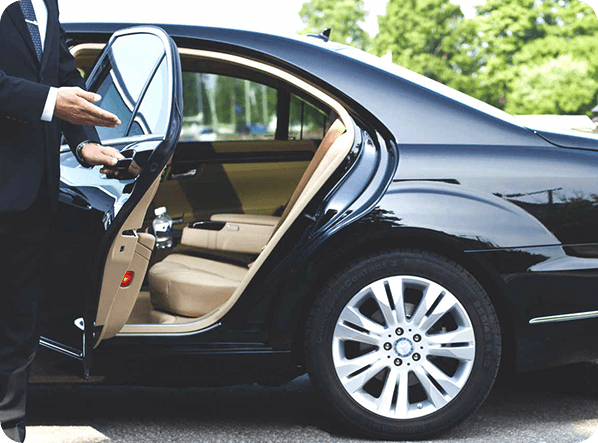 Gain An Unreal Hike Of

348%
Organic Traffic