A Shopify agency to help brands grow internationally
Australian Based Agency  |  10+ year of Exp  |  300+ Clients
Start a Project
Shopify web design agency for businesses that love to stand out
Regardless of your business size, we will provide the most creative and highly-functional store designs. We have worked with a diverse selection of clients which makes it easy for us to understand what you want.
Leveling up your brand conversion
We will help you to ideate, design and implement your product from conception to iterative.
Start a Project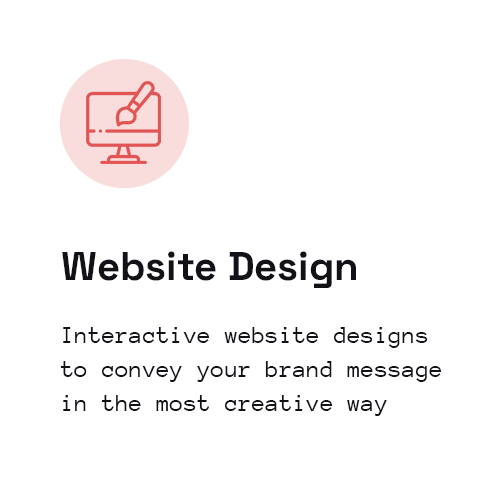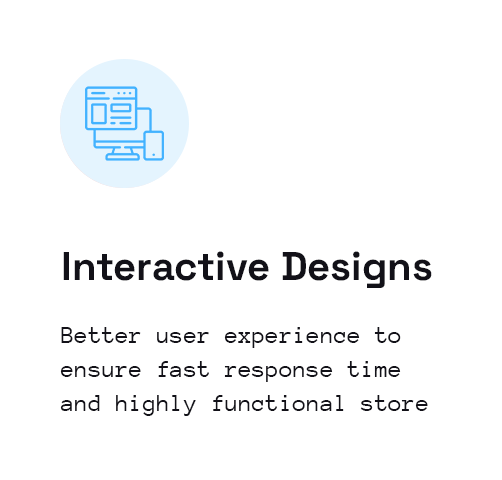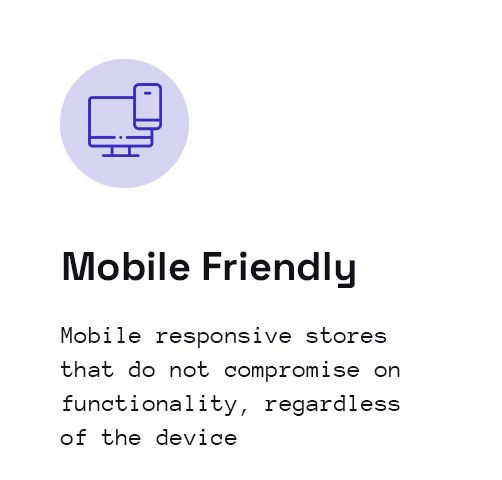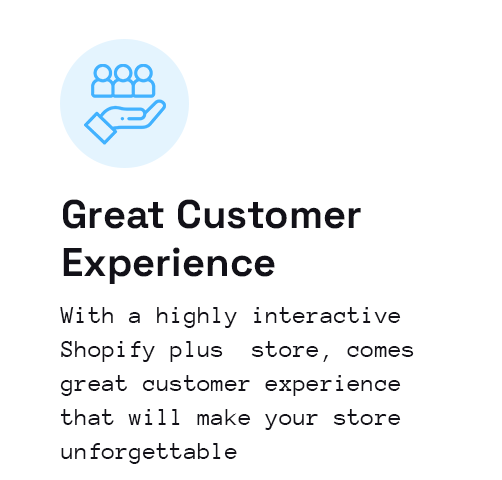 Brands we've helped to level up